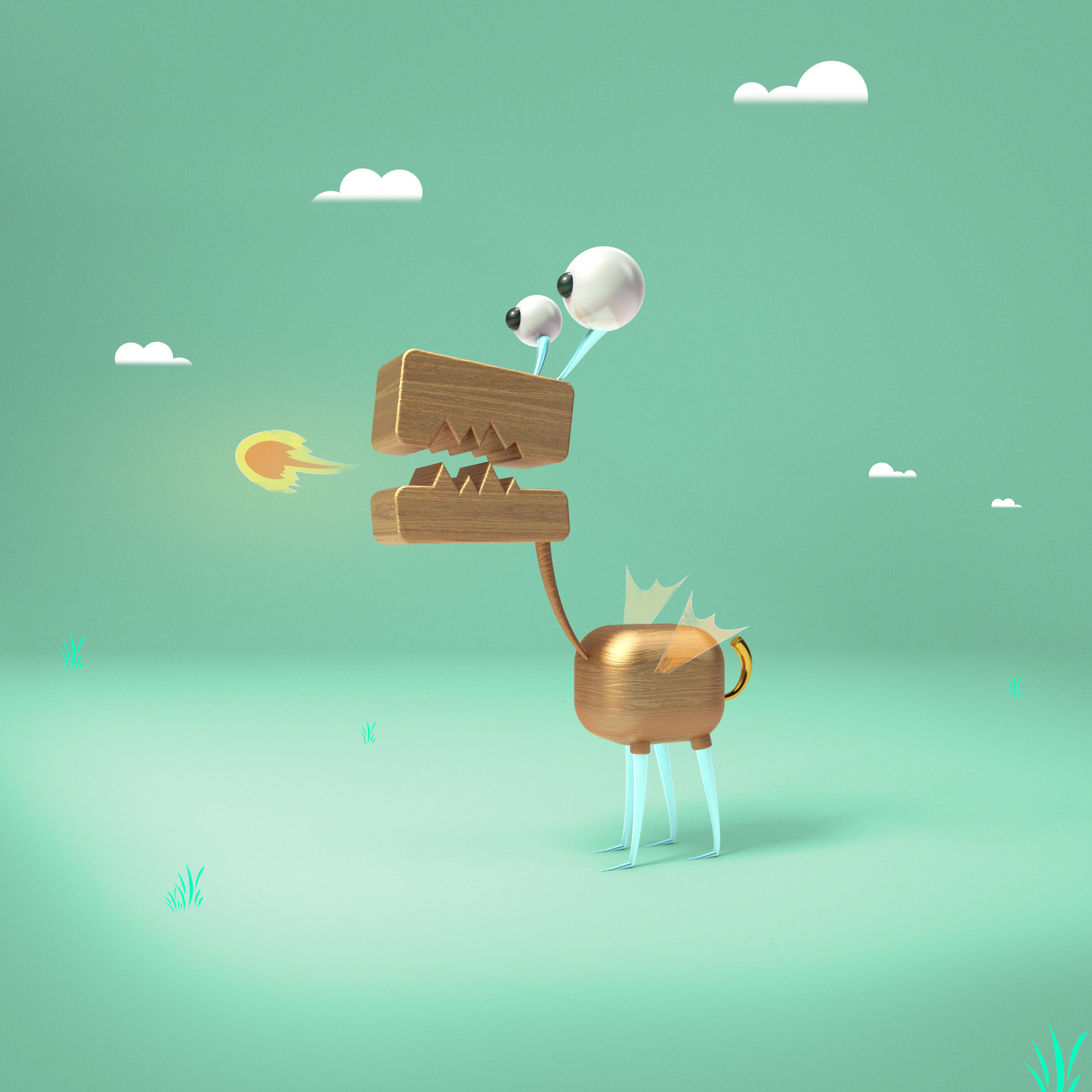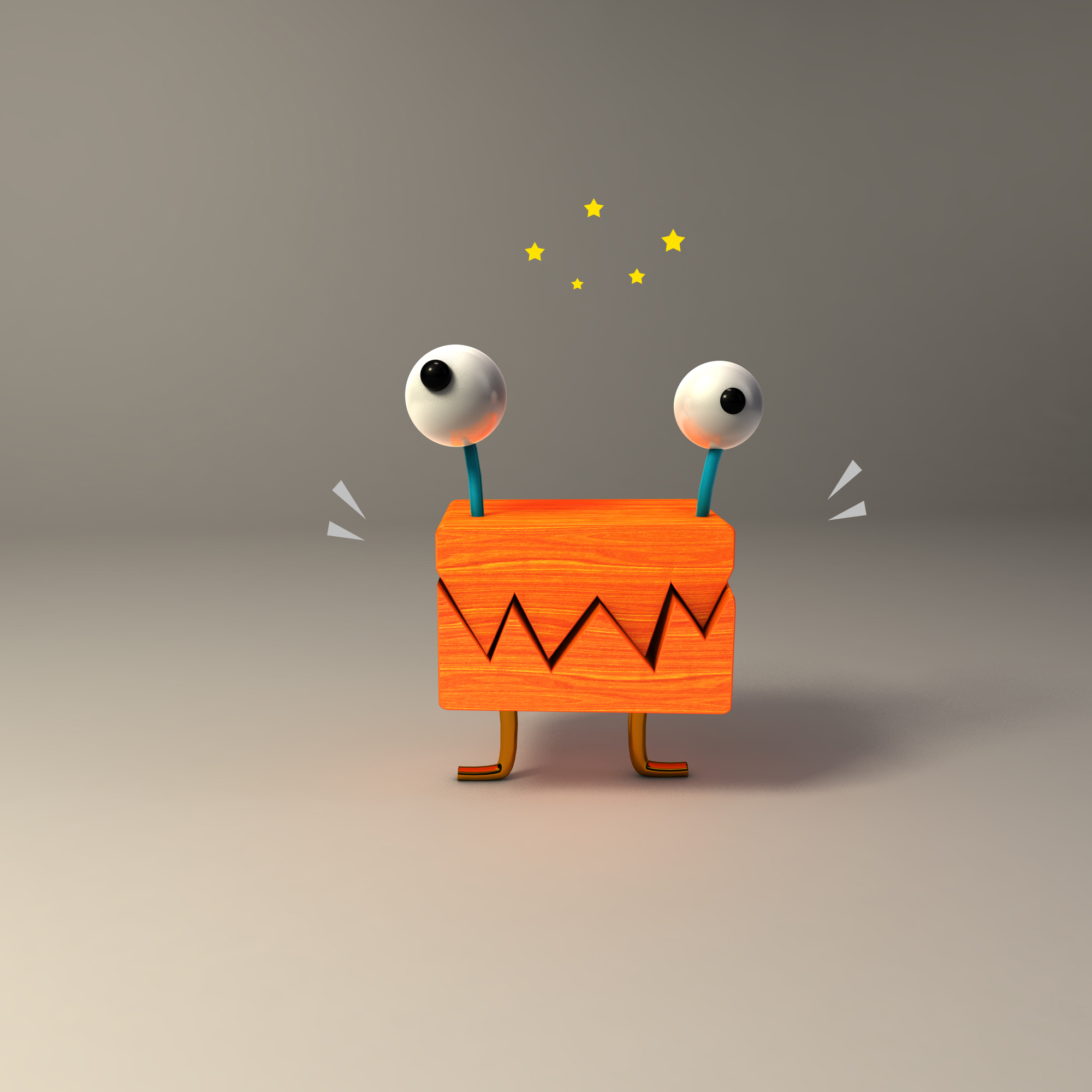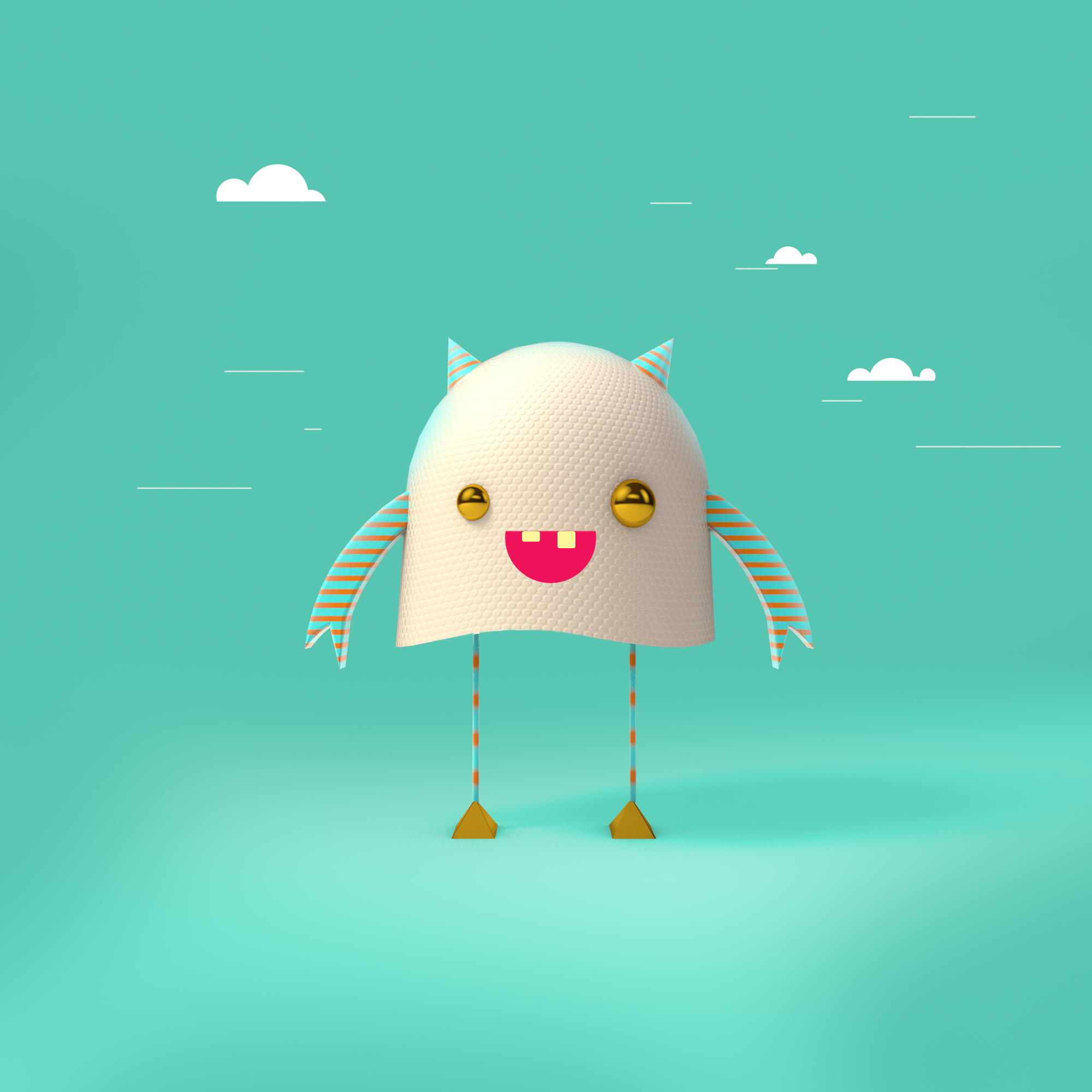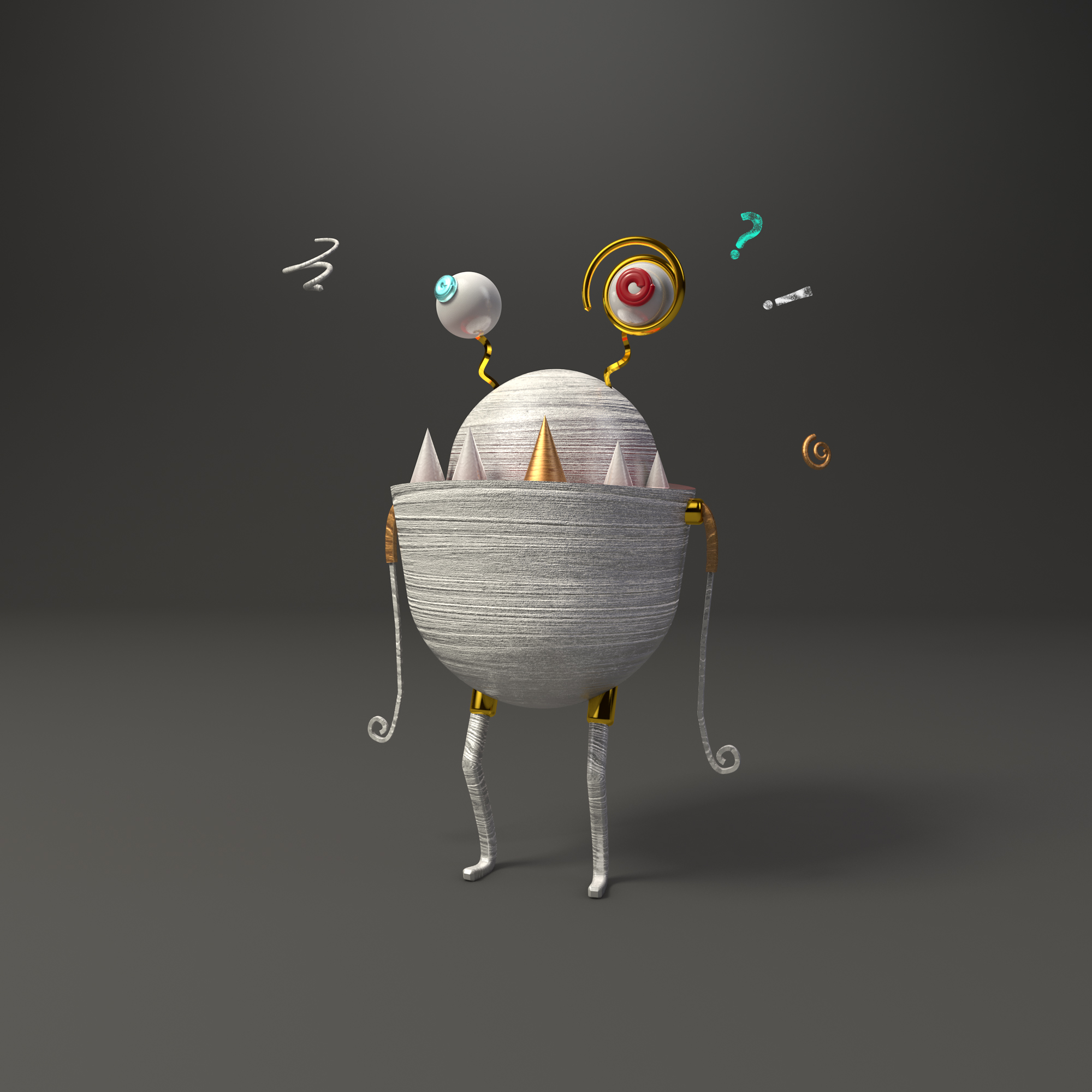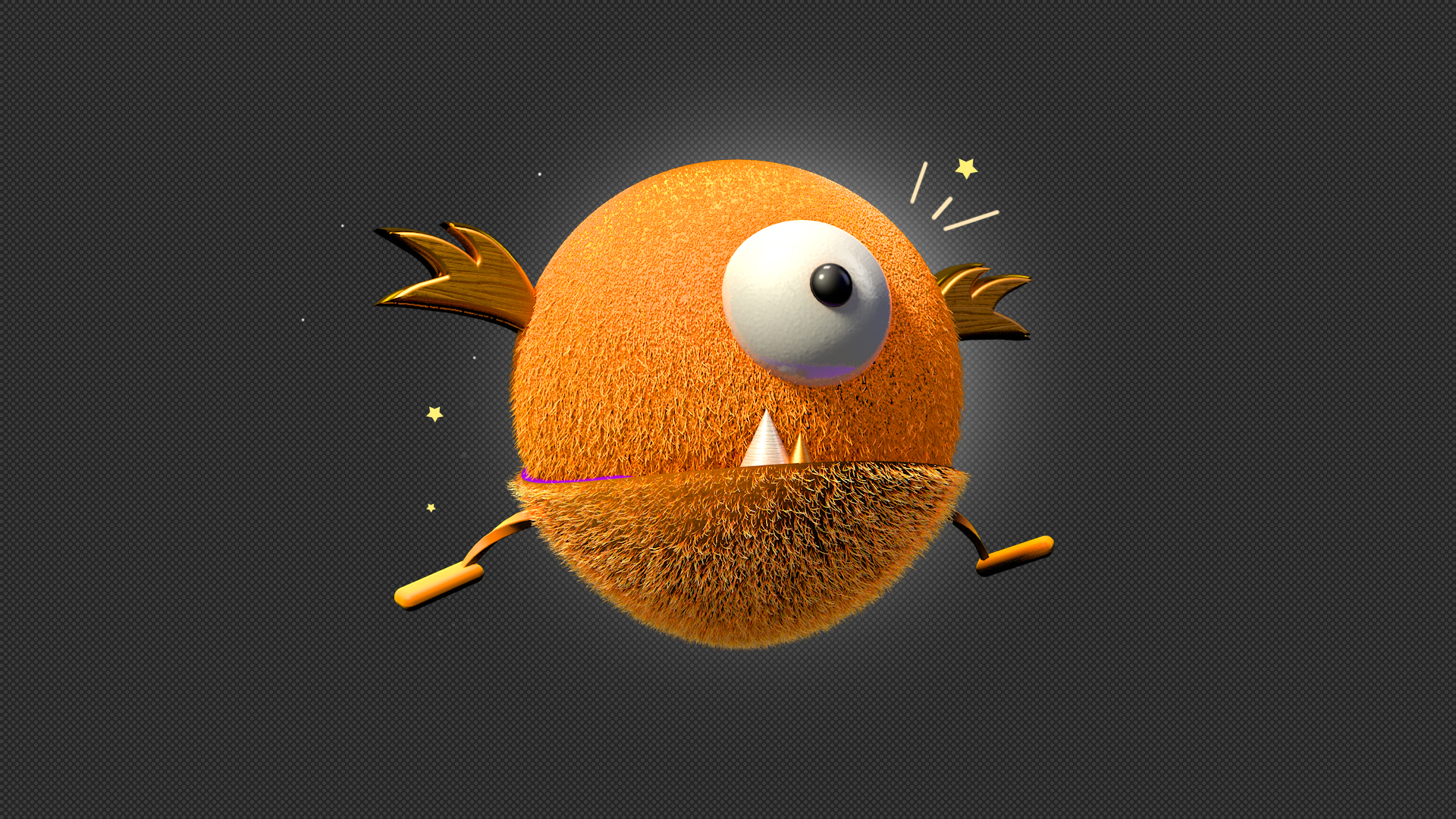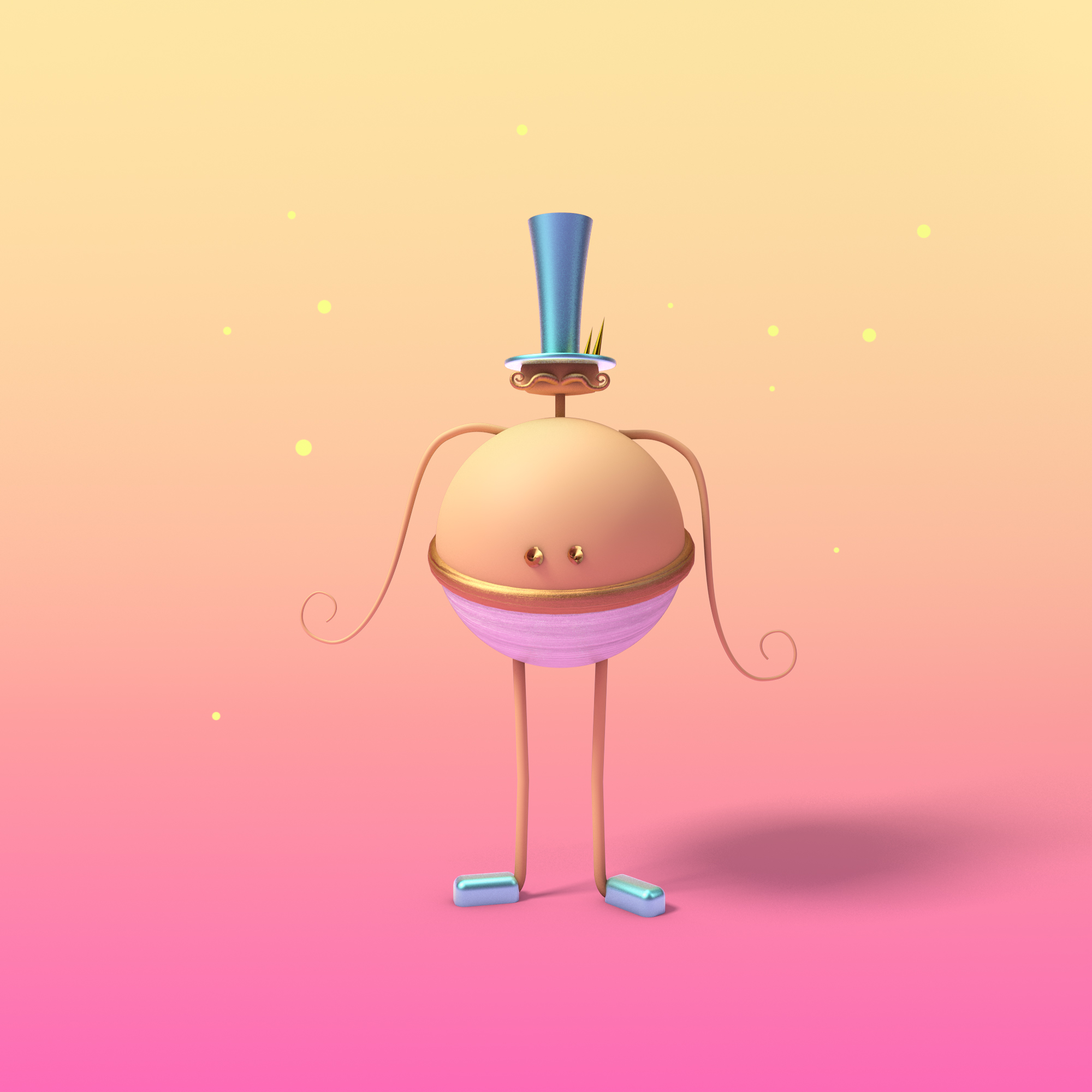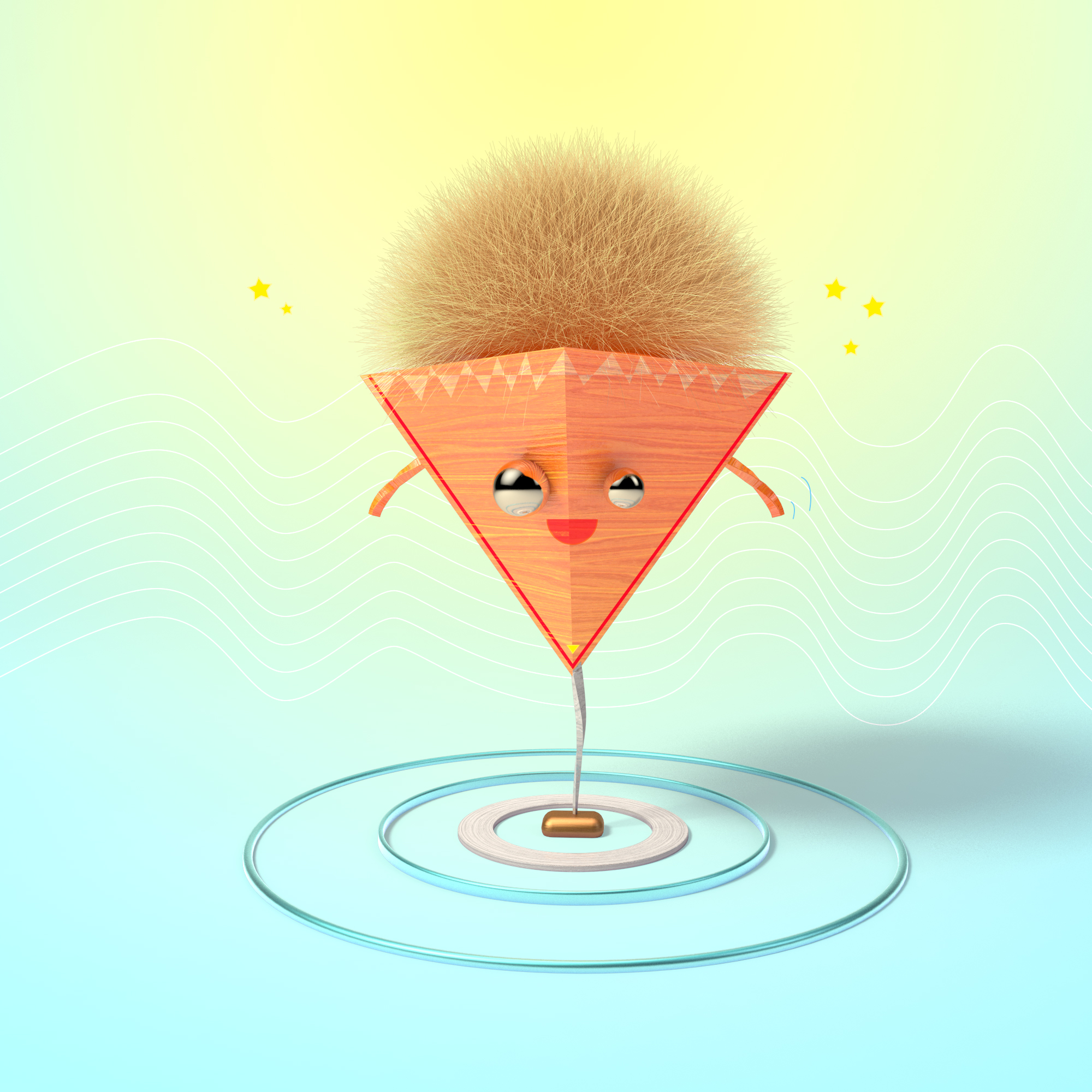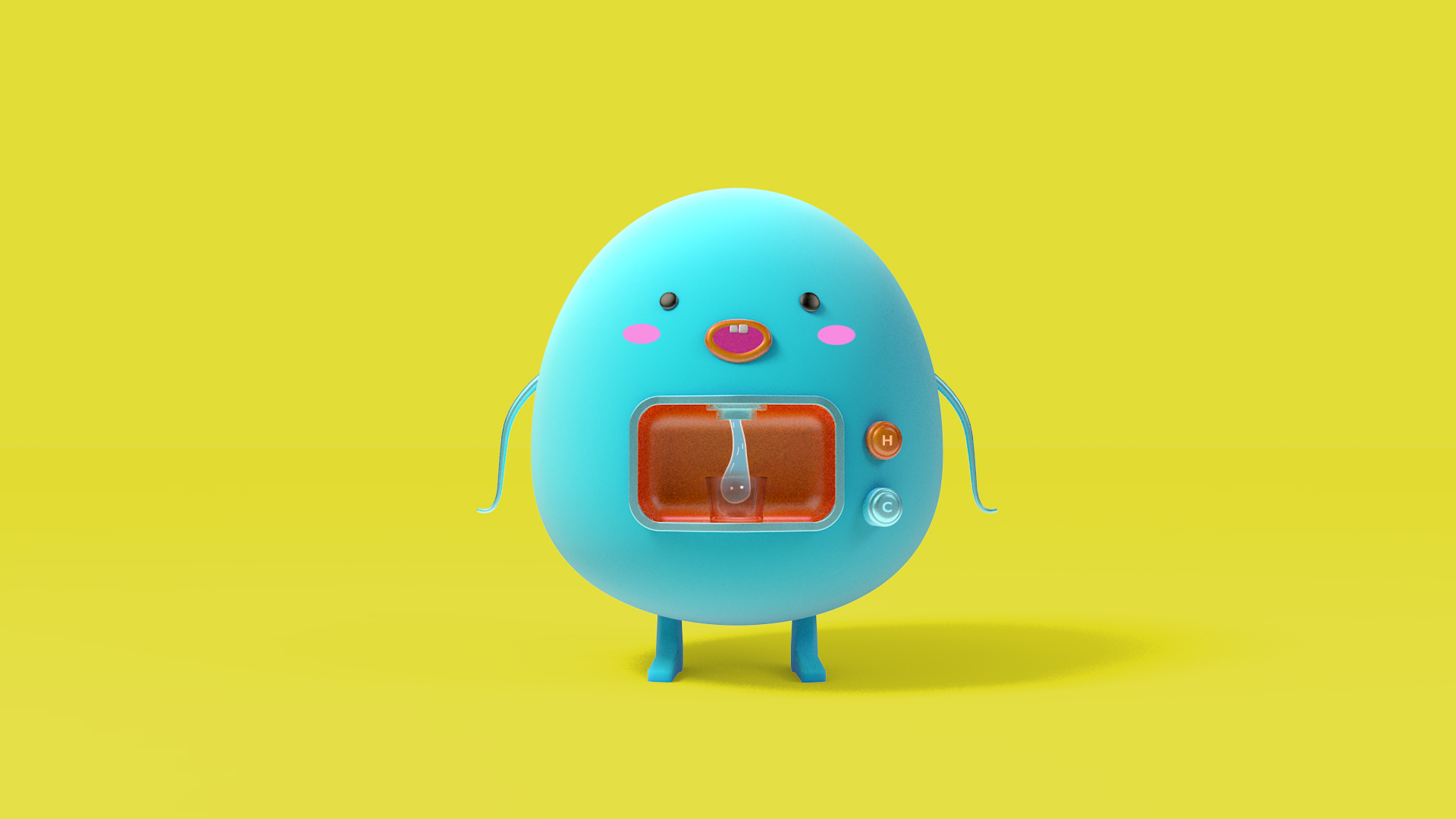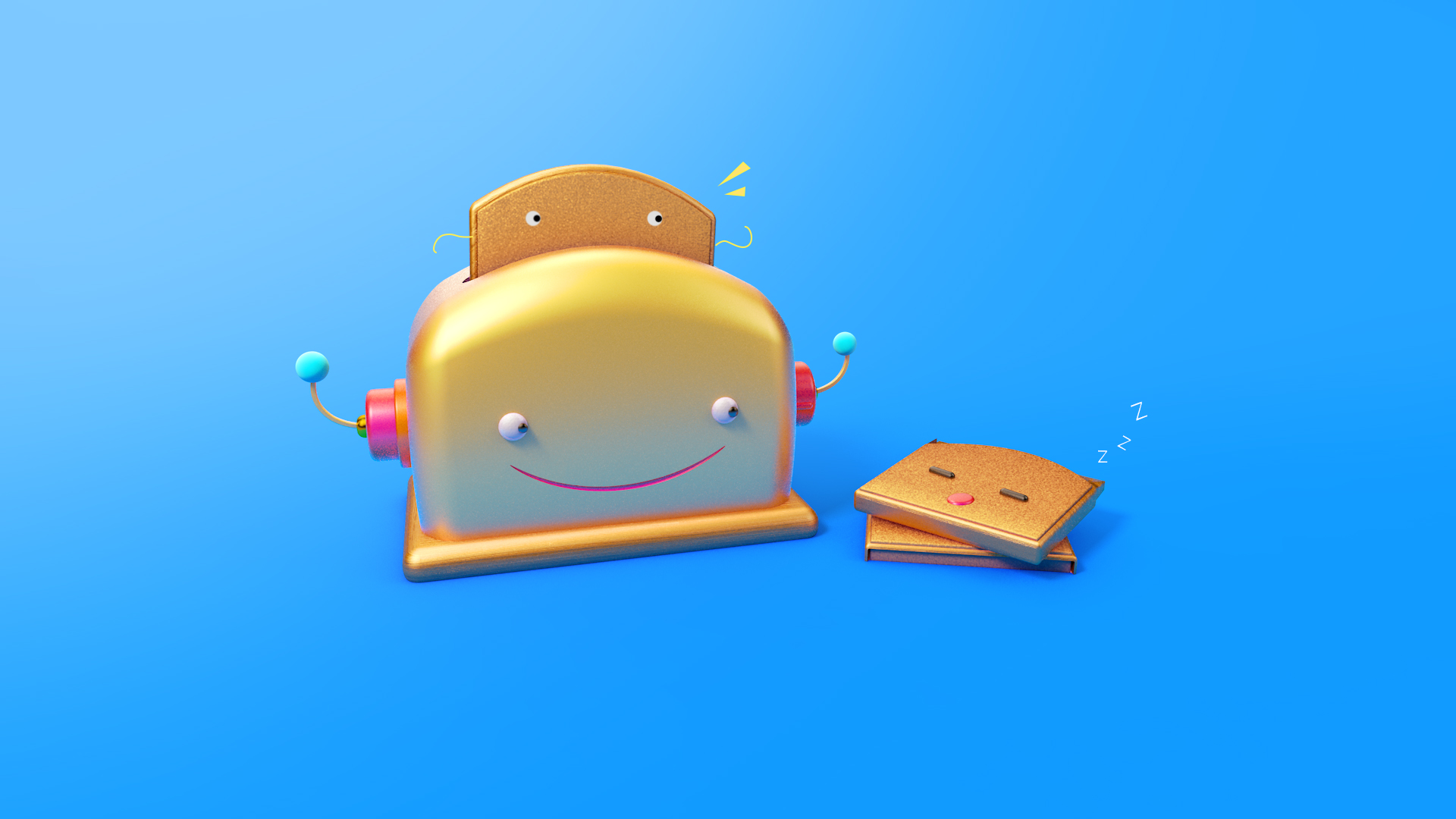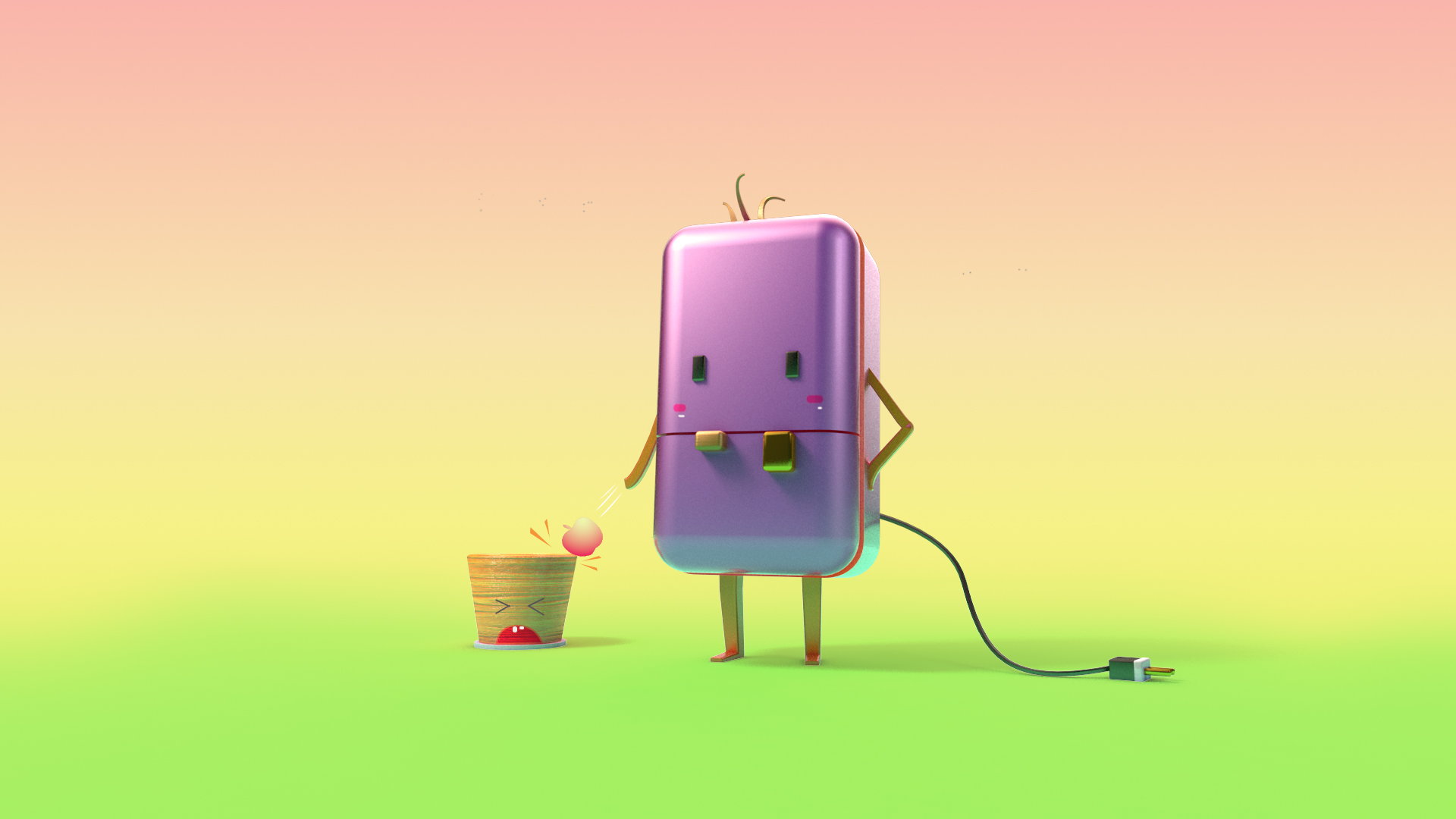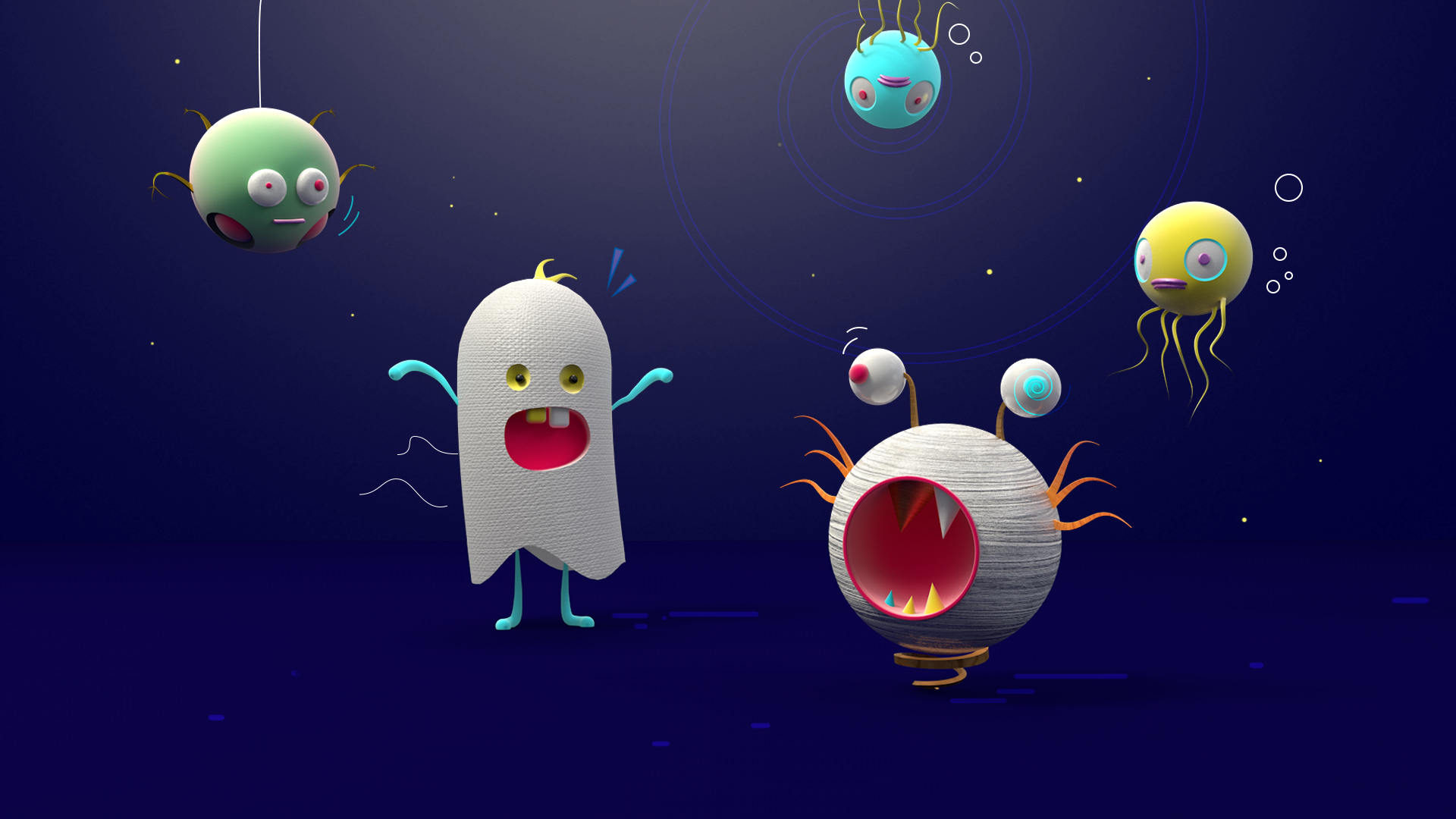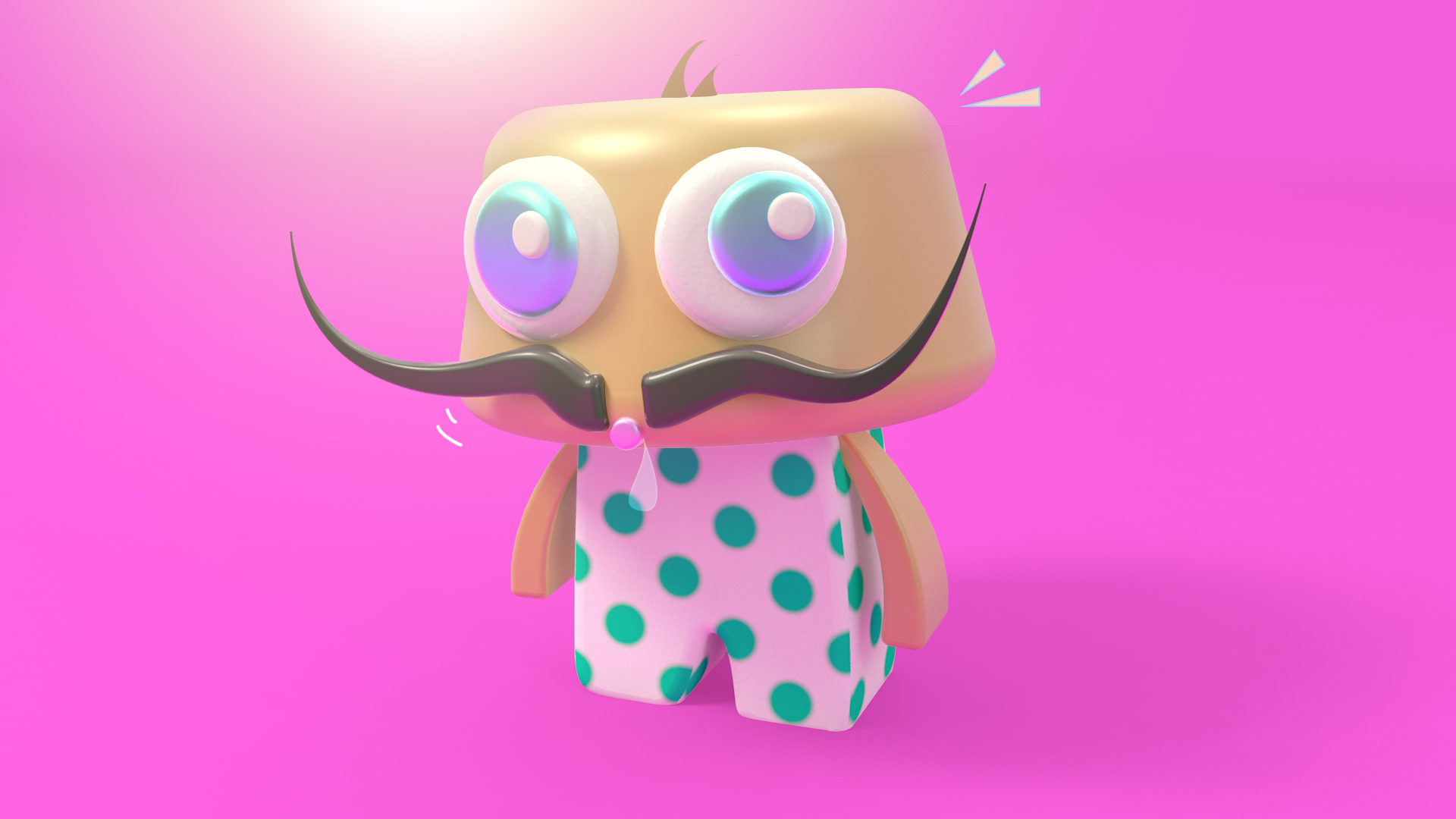 Kumi
A retired Kung Fu Master whose head is made of egg and chopstick eyebrows.
Icco
A dancing monster with fish tank belly.
Masuu
A big head monster with punching bag body, ready to fight your Monday Blues!
Momo
"Momo will come to find you if you are sleeping too late!" Momo is a monster in my childhood described by my mom when she had a hard time asking me to sleep early. I believed this monster existed for the first 8 years of my life.
Geo Police
2 good friends as policemen: Squam and Rouny. Both of them are not good with directions. They always stop in the middle of their way having no idea where they are.
Squimmi
The diva. The mic dropper.
Octa
3 legged octopus. He has a superpower of extreme self-isolation for 7 days to regain his strength. A character based on a long lost primary school friend.
Pino
Pino is always alone and bullied by his friends. His head is made of orange skin.
Tomo
A character inspired by a friend to remind us to keep fit, whatever your sports are!
Catto
A spiral sleepwalking cat.
Bammy
Baby robot who walks a straight line all the time.
Womily
Wooden dysfunctional family and the crazy pet.
Bankers & Artists
"When bankers dine together they discuss art, when artists dine together they discuss money." Oscar Wilde.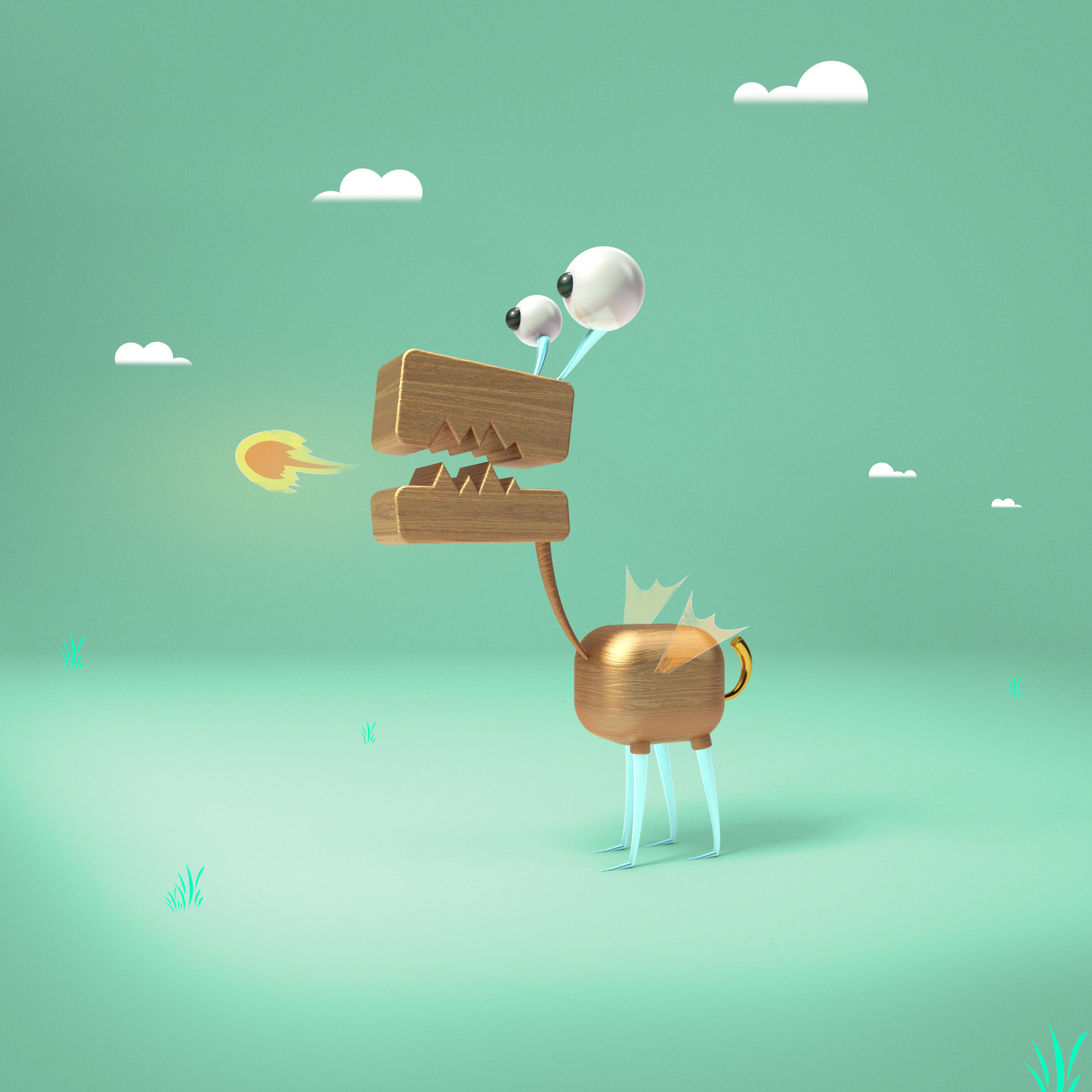 Goldietail
A delusional dog with imaginary wings thinking he is a unicorn that breathes fire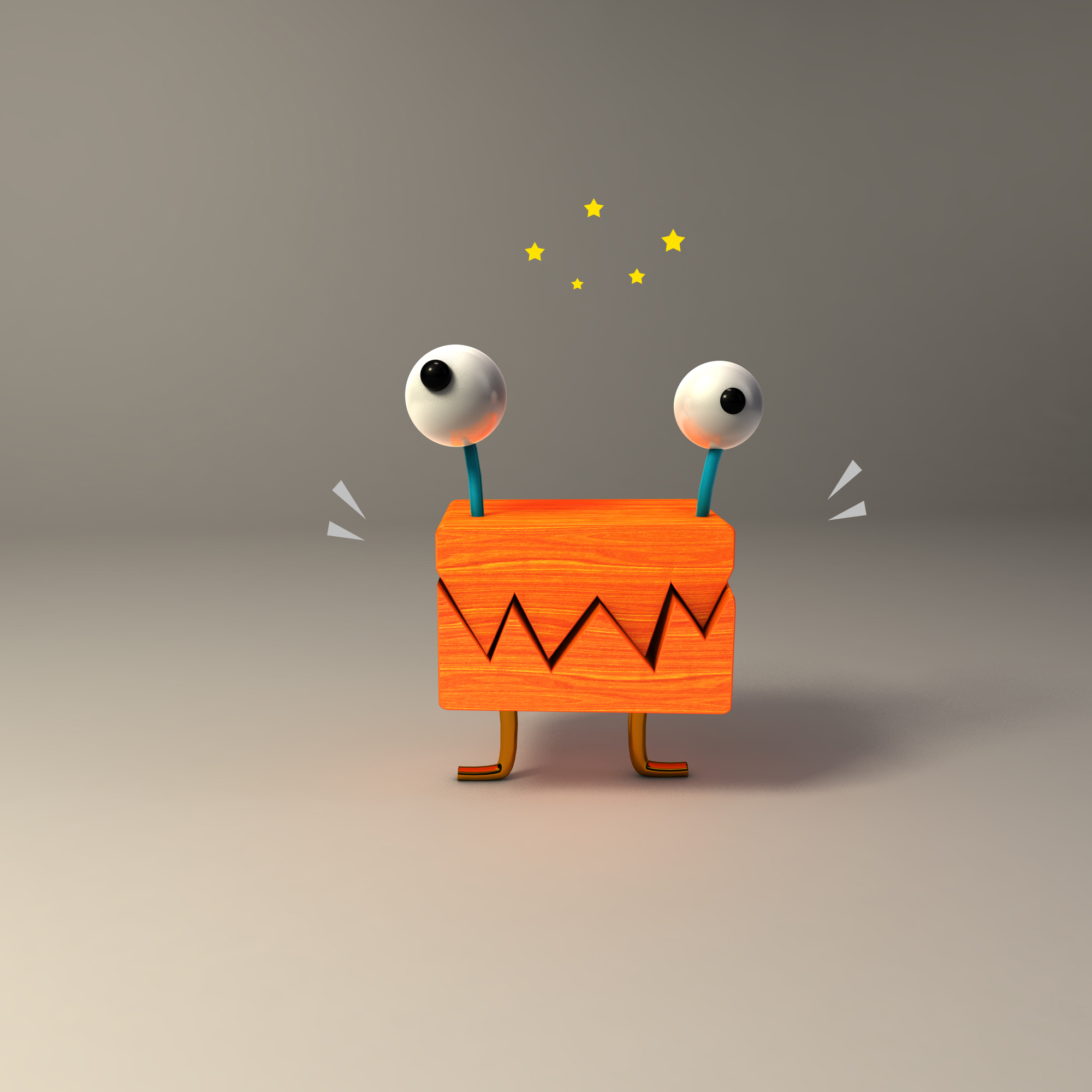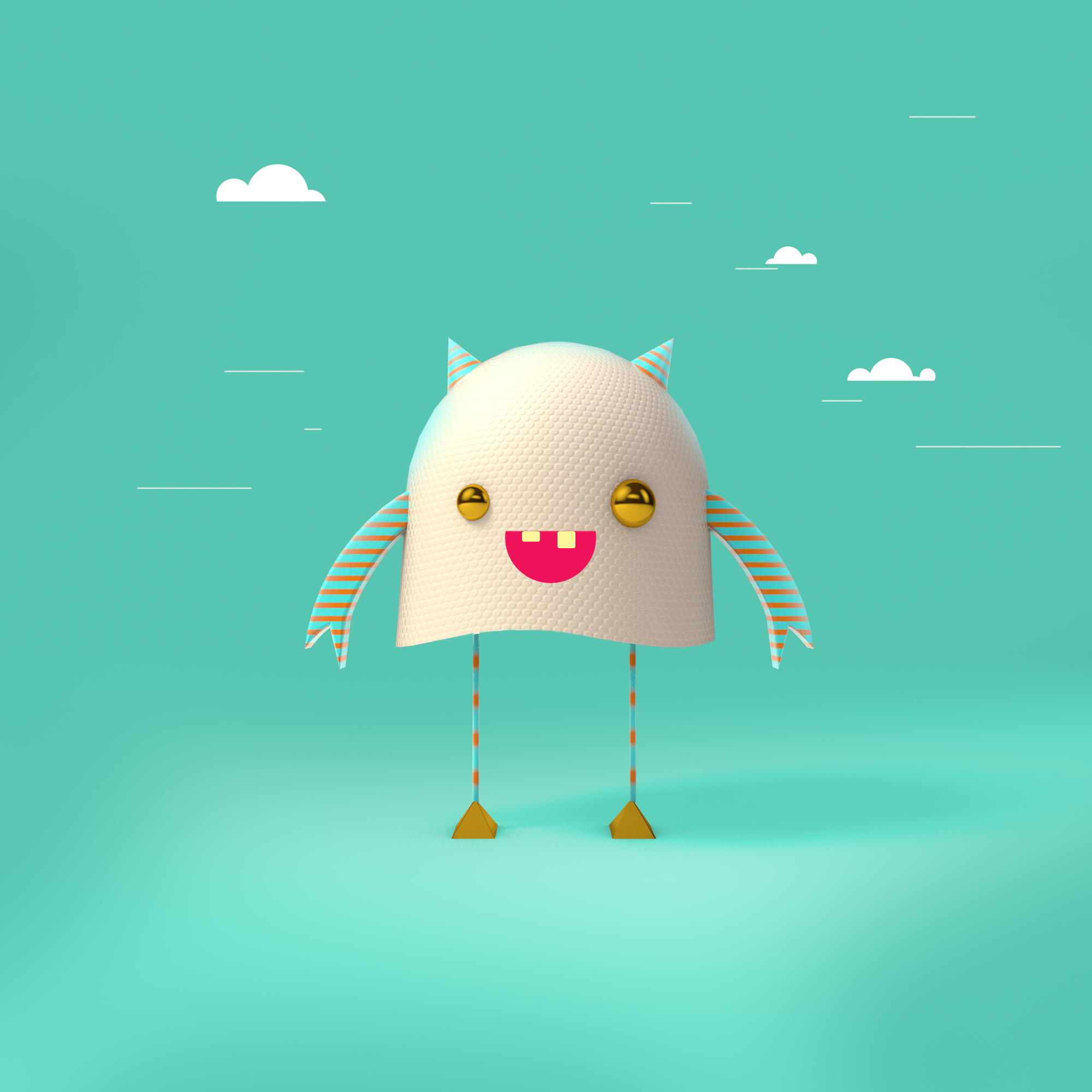 Pono
The Sunday monster to keep you company.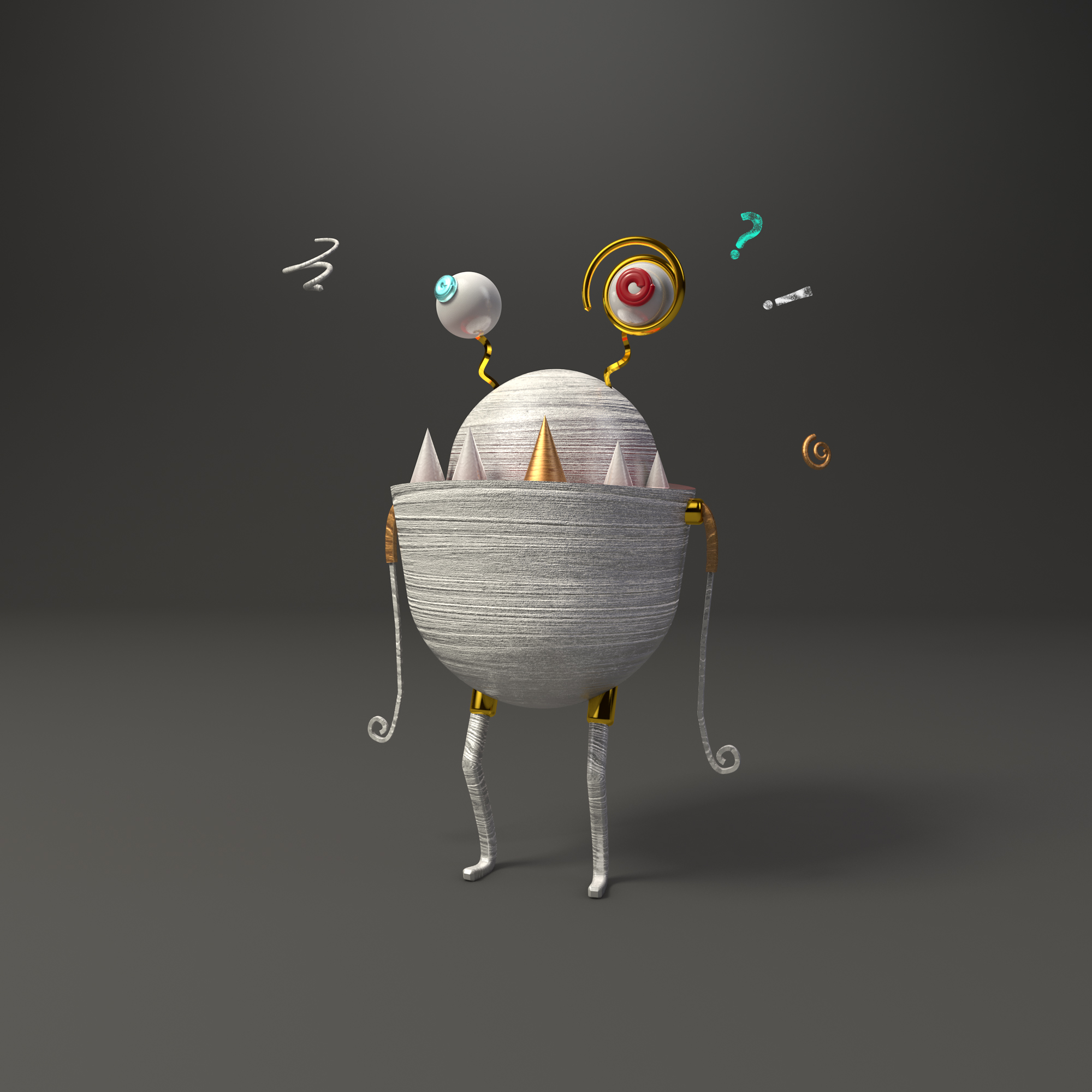 Mr. Confused
A name invented by my mom given to me sometimes.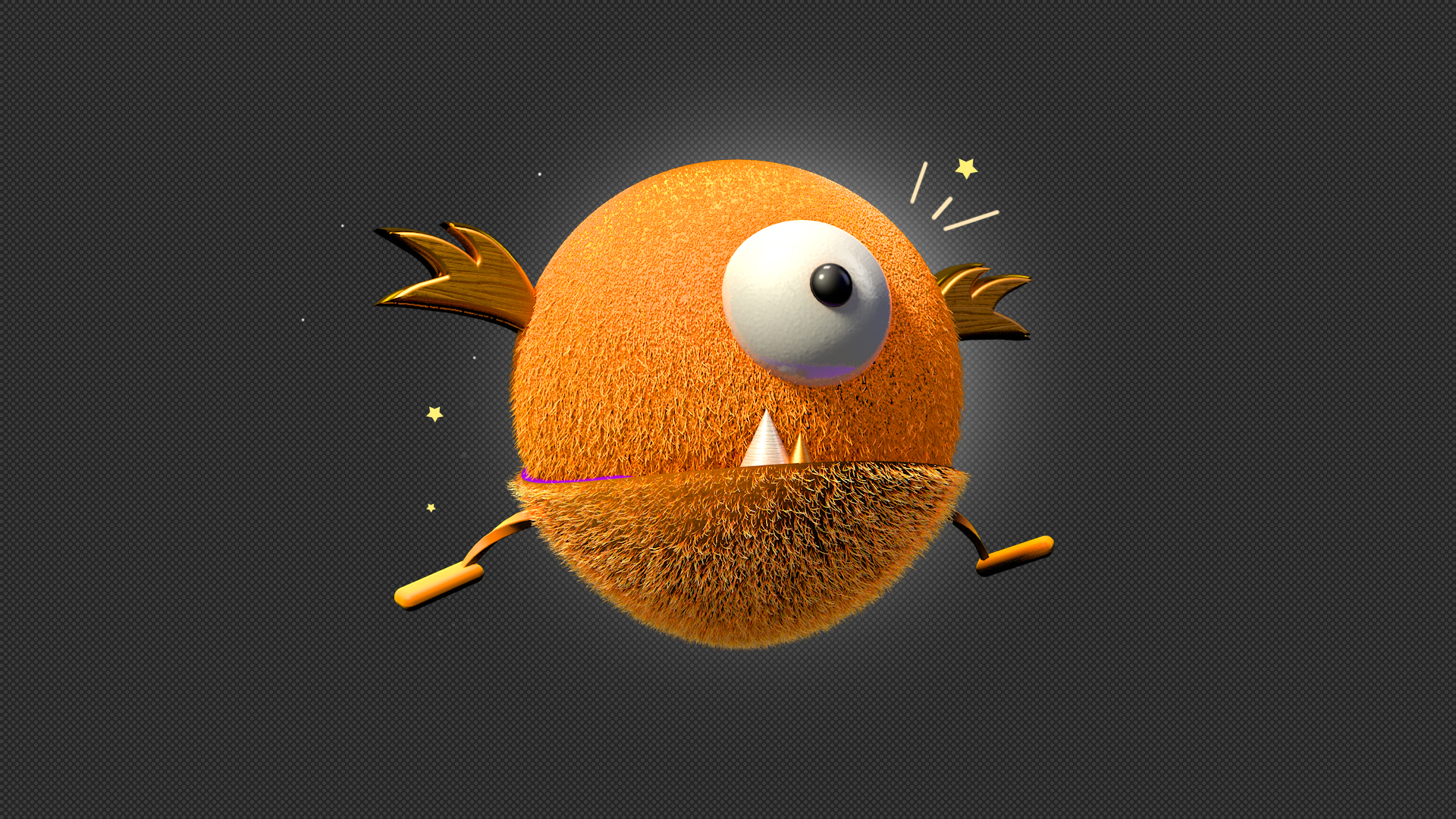 Mr. Battyfat
Practicing his skills for Halloween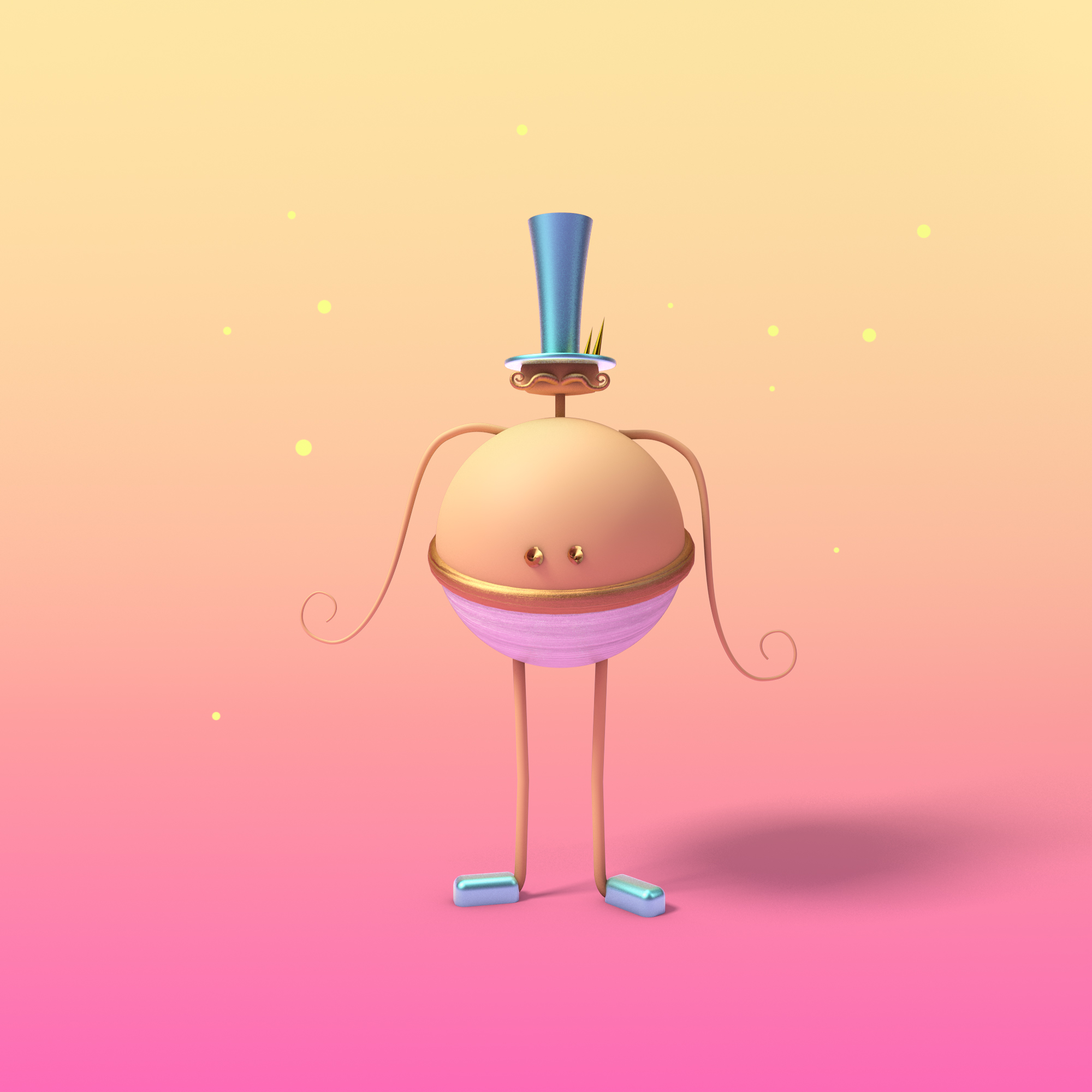 Magimono
A magician with two gold belly buttons.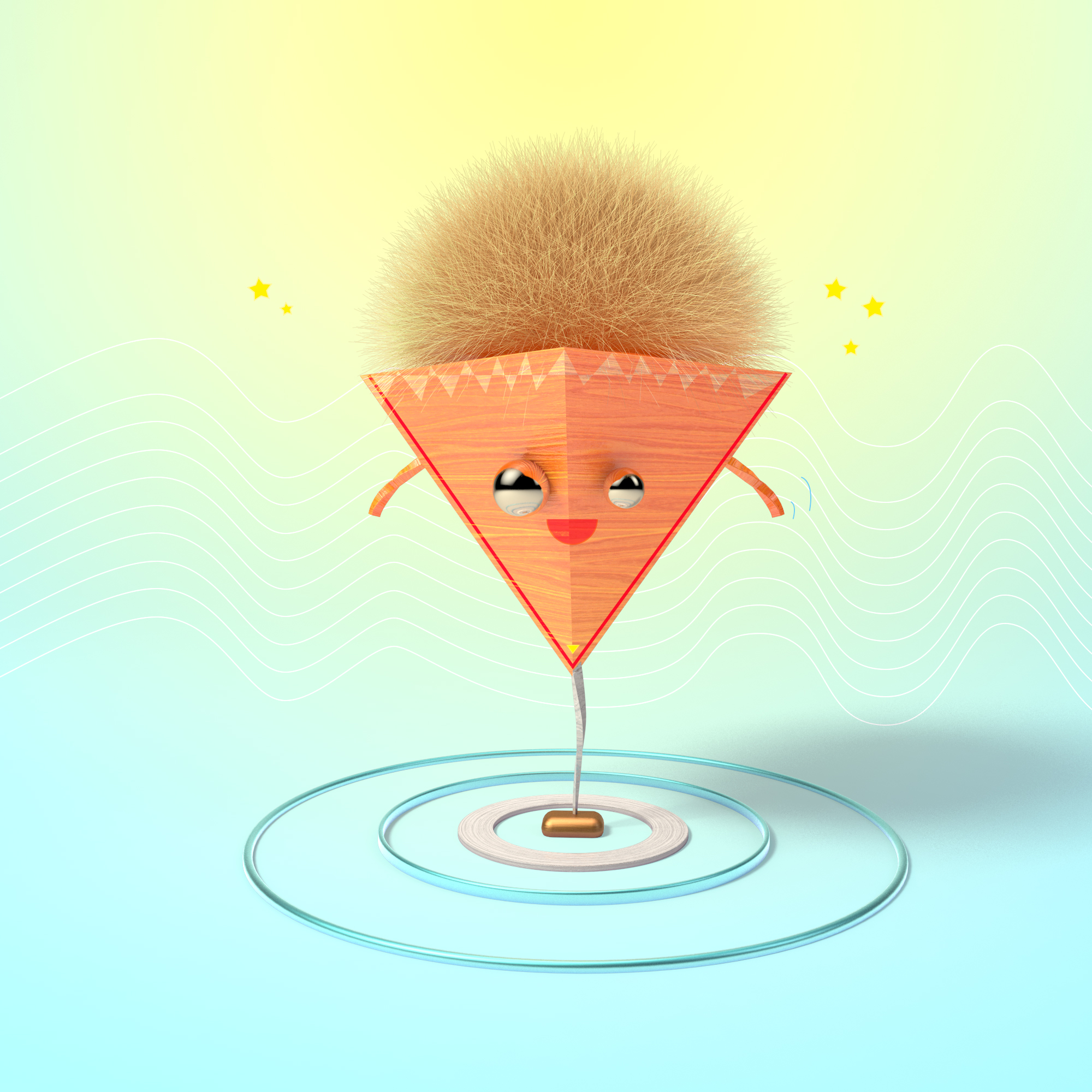 Trimon
A friendly balloon monster made of wood with small seismic superpower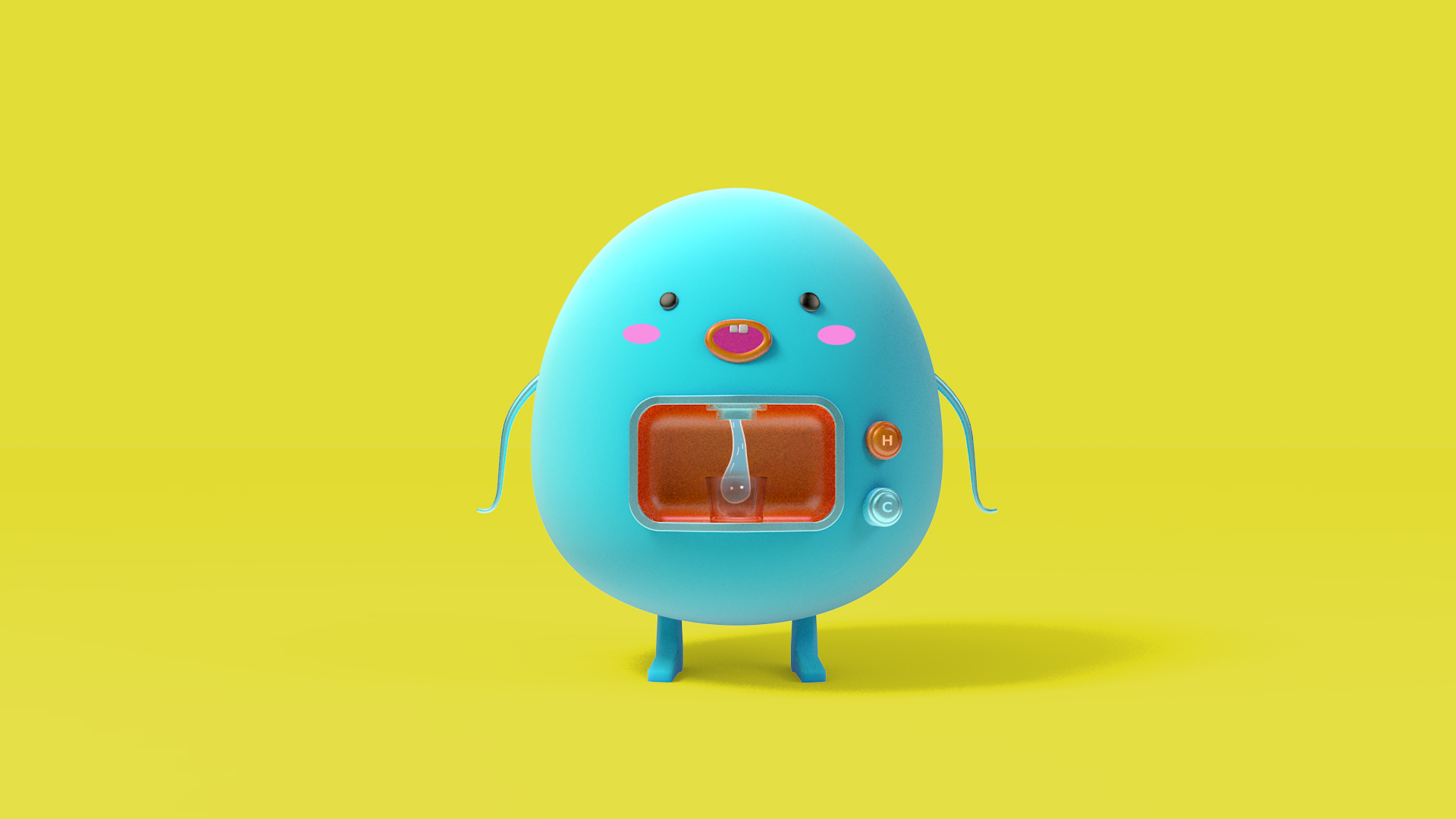 Ditto
What would you like to drink on a hot weather? Ditto is ready to dispense any drink with unlimited supply!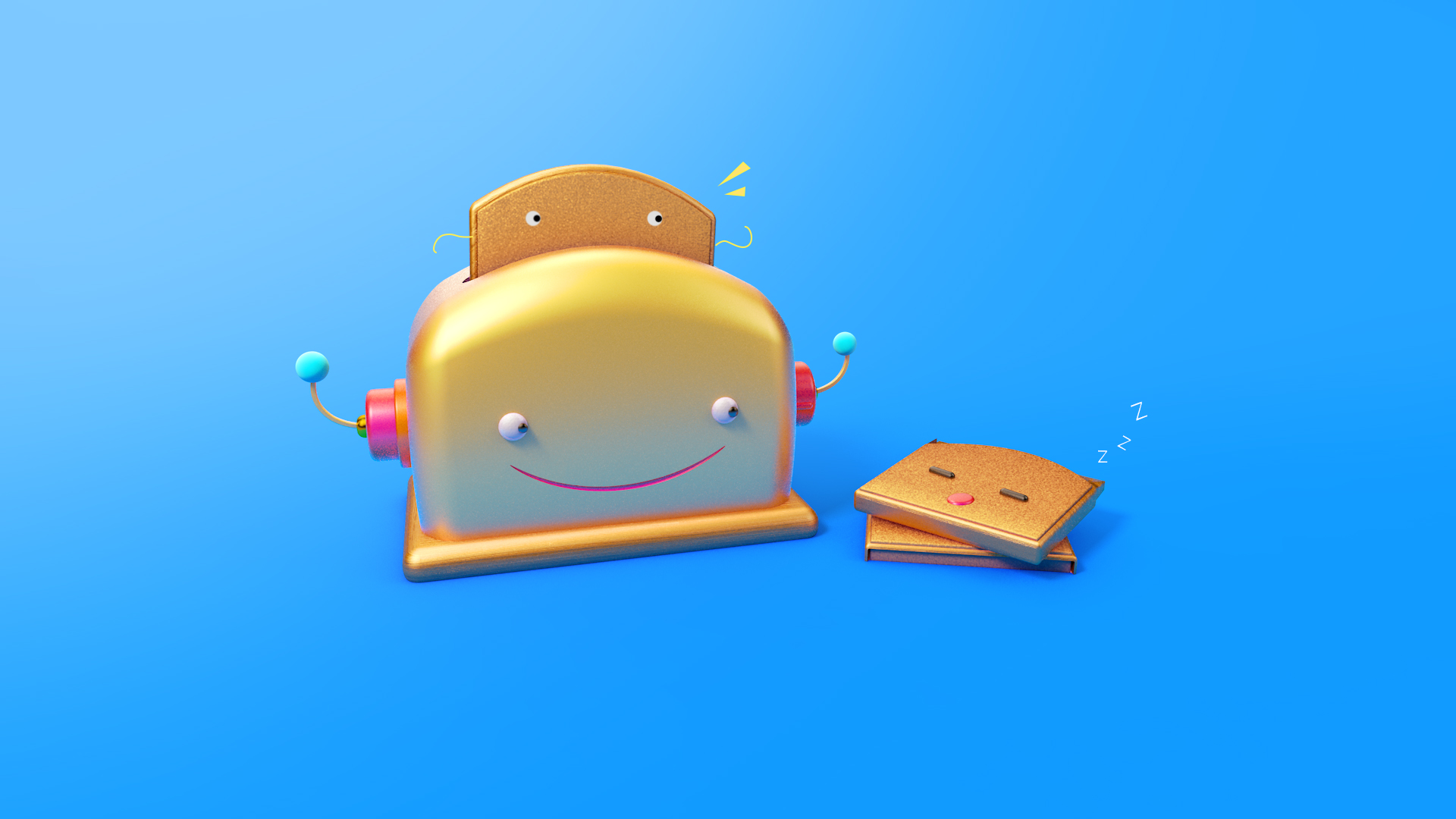 Tomico
A moody toaster making breakfast for your Sunday.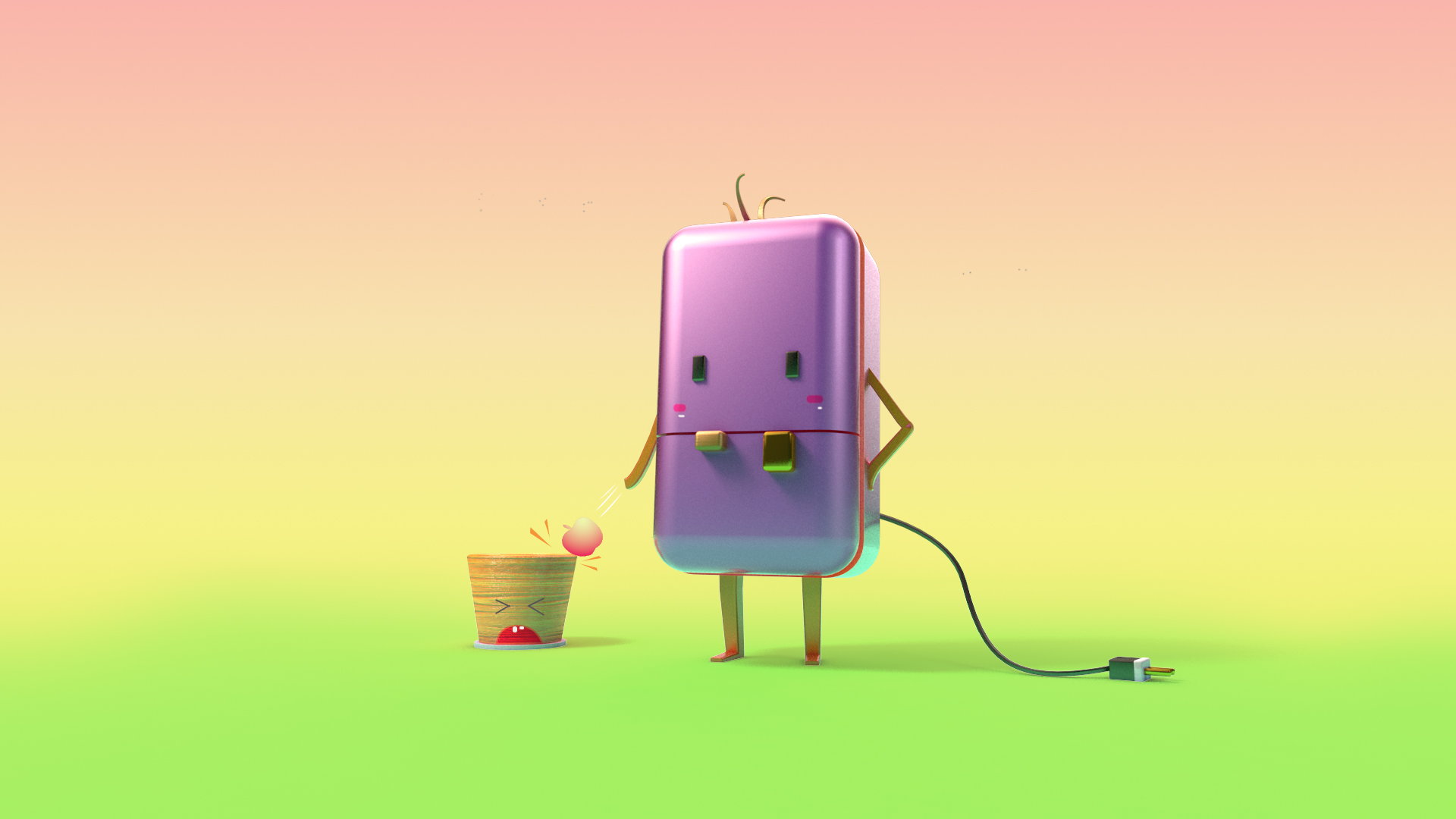 Frimon
The picky fridge will sort out everything for you.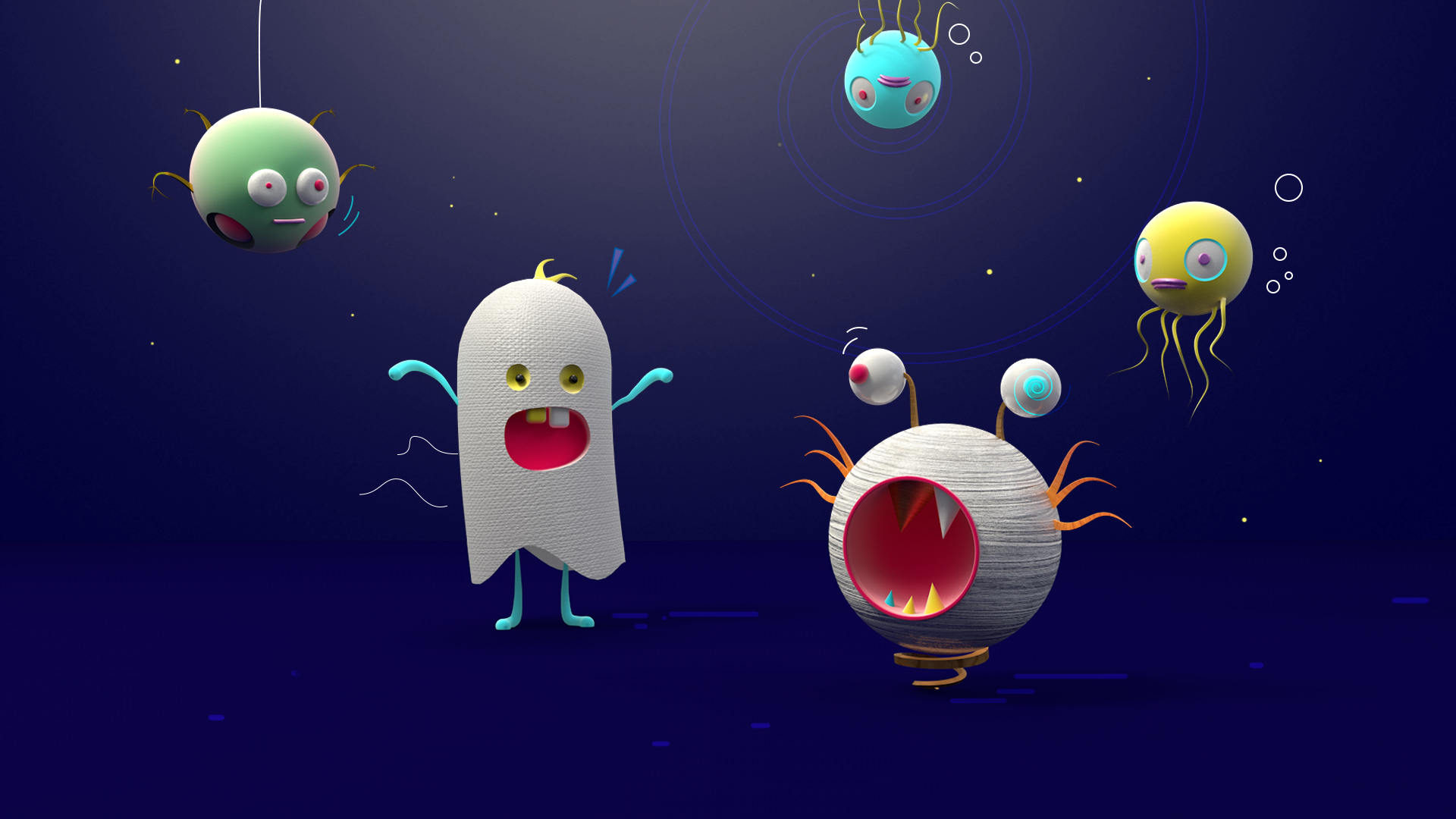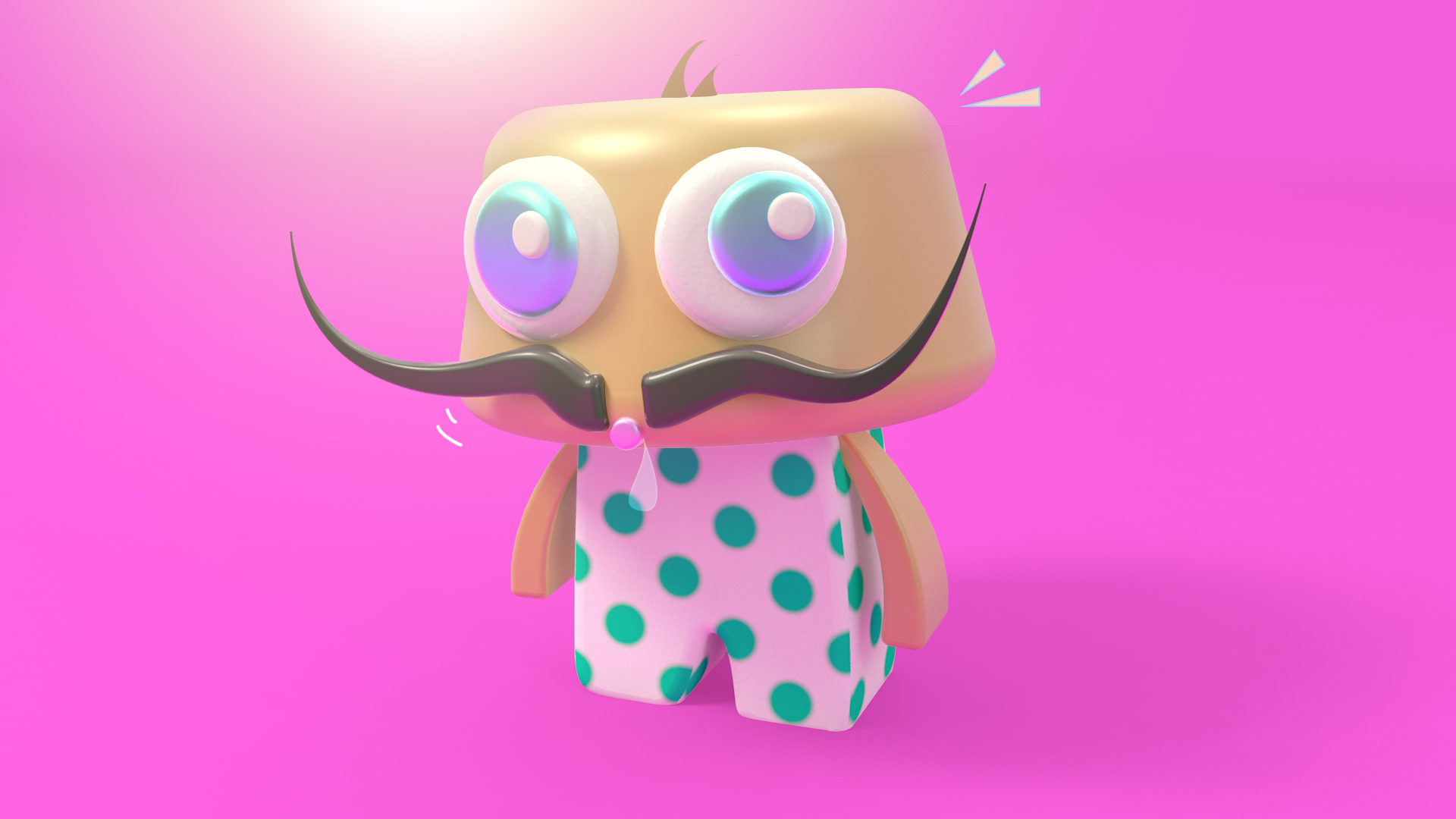 Momito
Little Movember boy, awake from his sleep.